Superhydrophobic Material
Our proprietary process imparts a microstructure to fluoropolymer surfaces resulting in a robust, high-performance, and regenerable superhydrophobic surface. An adhesive backing makes application to any surface as simple as applying tape. Custom shapes can be cut from sheets for precise lamination of simple to complex surfaces. Application areas include self-cleaning, water-proofing, anti-icing, anti-fouling, process masking, and many others across a variety of industries.
SH-PTFE was originally developed with NASA for advanced fluids management aboard spacecraft. Notable properties of the material include:
Anti-Wetting – A high contact angle (> 160 degrees) repels water, aqueous solutions, and other polar liquids. This can be used to keep liquids out of areas it shouldn't be.

Anti-Fouling – Splashing liquids bounce off the surface keeping it clean over long periods. Liquid rolling across the surface can also pick up dirt and debris promoting self-cleaning.

Stable Material – PTFE is a widely used fluoropolymer that is known for its ability to resist chemical and thermal degradation and is flame resistant.

Regenerable – The material can be cleaned with soap and water to regain superhydrophobic properties if fouled by dirt or oils.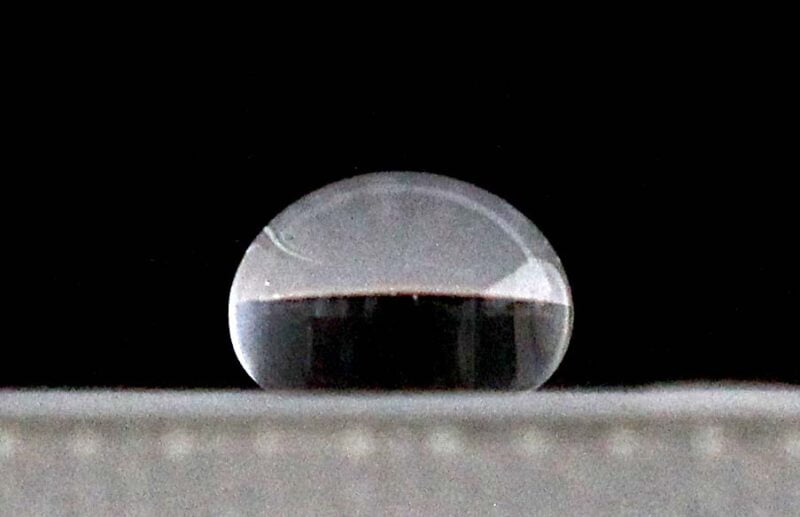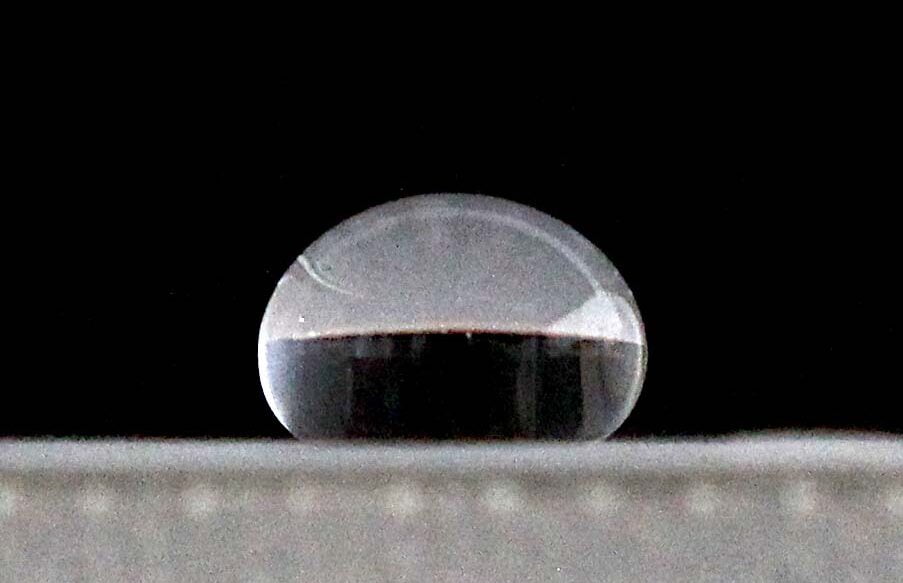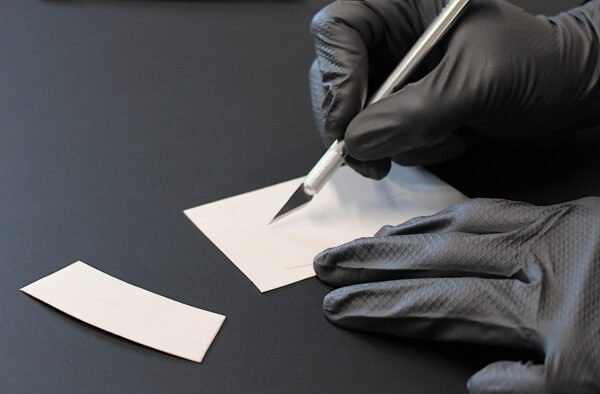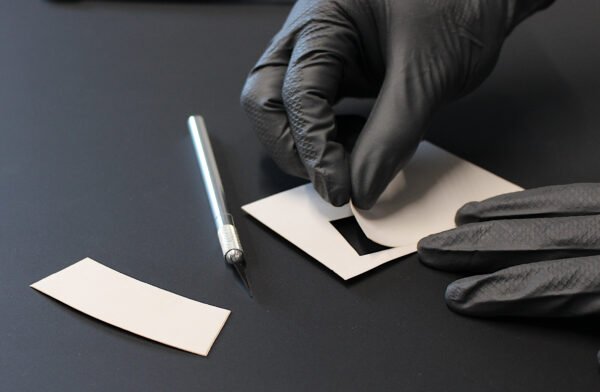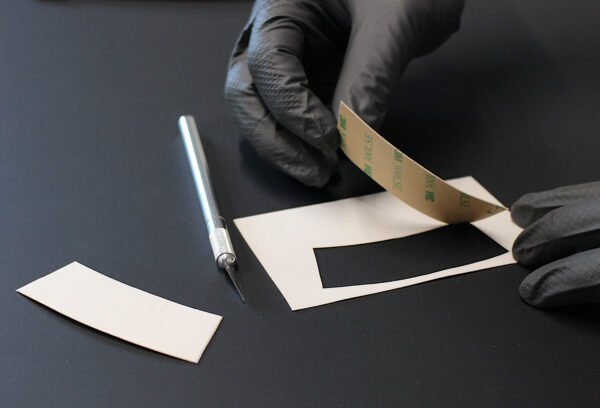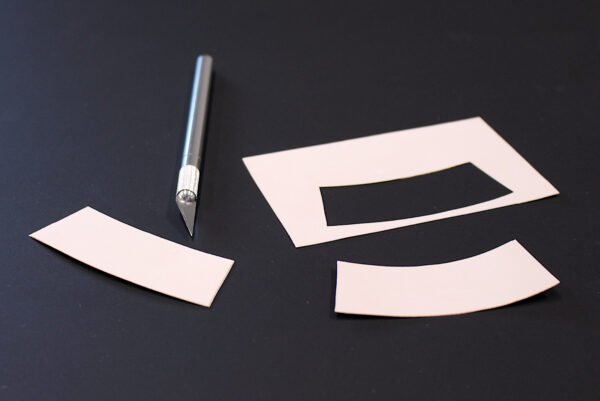 Learn more and request a sample!